Match the exotic Nagasaki, rich natural area. Omura Bay is facing the north, between the western city of Nagasaki, Nagayo eastern contact with the town from the south county Nishisonogi. West of the town (239m), Mt. Wind Nazumidake hall forms the boundary with the City of Nagasaki (Nazumidake: 392m), but such as mountains (413m) Eboshiodake lined, in the eastern Motomurago - Hamadago - Urago There are plains between, residential and commercial land that spread here. Togitsu harbor reclamation is carried out is more widely, has been used mainly in industrial areas.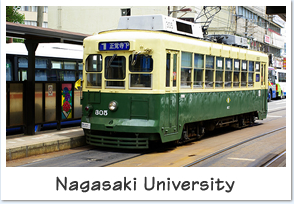 Installation of medical Denshu place is the origin of Nagasaki University School of Medicine is a group of discovery, emotional historic campus.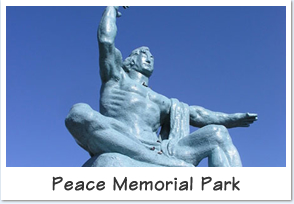 Including the Peace Memorial Park, the city has many historical museum, there are many churches.