Nagasaki is a port city famous for its historic role as a window to the world, with international culture beginning at the Dejima trading post and extending througout the city.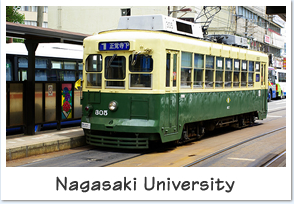 With remains and research material regarding the Chienese and Korean economic links from the Meiji Era and prewar period, the campus itself is a local treasure.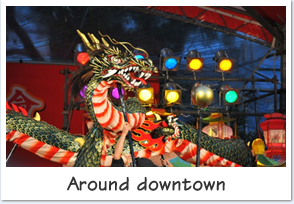 Downtown Hamano-machi is bursting with activity every day of the week. Nearby Youme-saito (Nagasaki Port/Ohato) is also a recommended shopping destination.