Surrounded by three seas with their own peculiarities, and also spread the largest granary fight, is abundant blessings of nature. Town development proceeds as a transportation node in Nagasaki Prefecture, diverse industries are concentrated.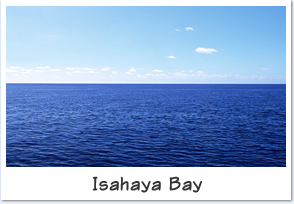 Designation refers to the bay from the West Bank caught in the southwest side of the central part of the Ariake Sea further, also called sea fountain. Using the shallow tidal flats, have been made from old land reclamation, national Isahaya Bay reclamation project was started construction in 1989, has been the issue of environmental conservation that includes the whole Ariake Sea.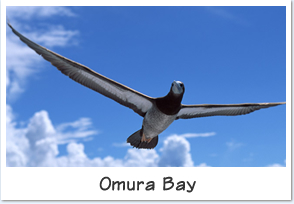 Sea located in the center of Nagasaki Prefecture. Goto Nada lead to Sasebowan through. It is said that there is an alias for "lake of the koto" from our lap (Sea of thing) to the coast is mild wave, this is what Sanyo Lai Chinese classics of the Edo Period, who began to call.